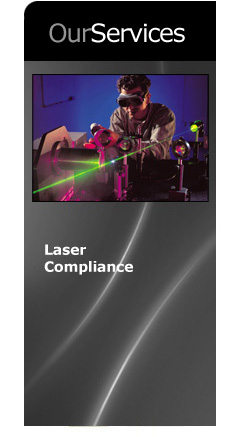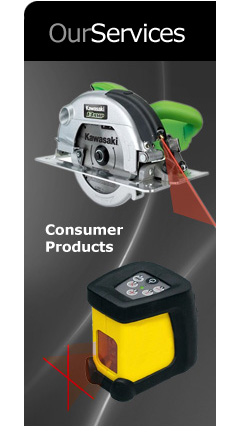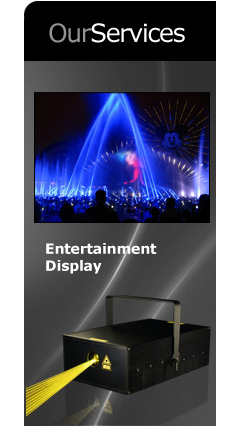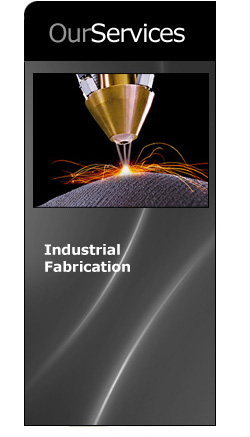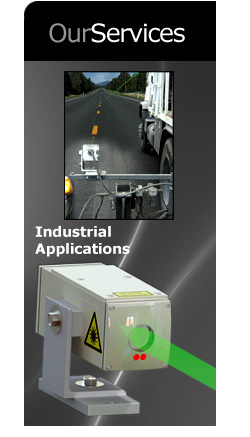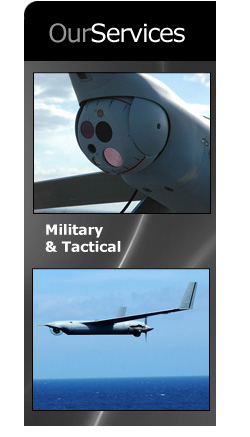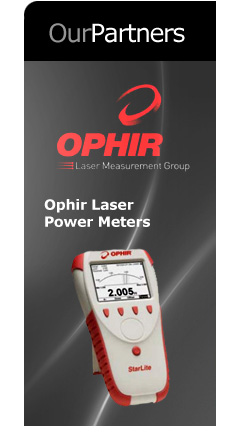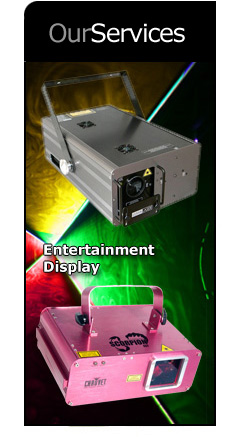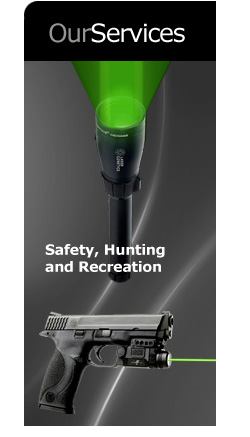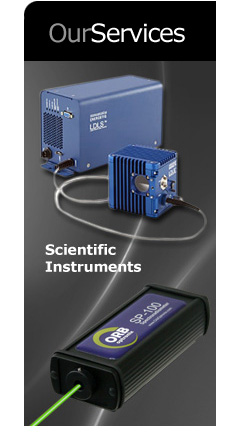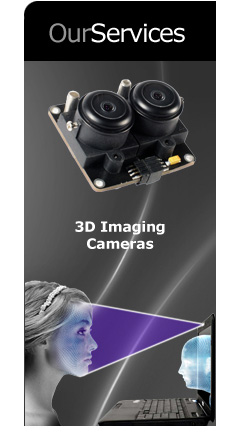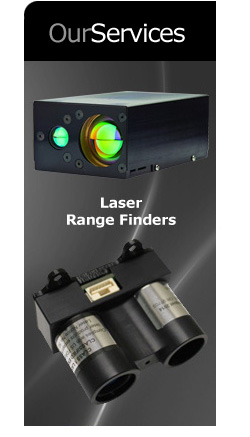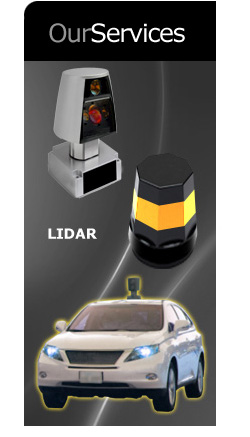 Laser Compliance & Compliance Consulting Services
Welcome to Laser Compliance

US and EU regulations, import/export permits, and design assistance for manufacturers of laser-containing products.
If you manufacture or import products that contain lasers, you need to comply with the regulations of the countries where you have business activities.

At Laser Compliance®, we provide experienced, professional laser consulting services for laser product manufacturers. We have helped scores of companies worldwide, from Norway to South Africa to China to the U.S.

These regulations are especially important for manufacturers and importers in the United States and Europe. The regulations cover, in detail, areas such as labeling (laser safety), reporting, user information and record keeping. A typical government inspection can uncover a dozen violations. Serious violations can -- and have -- led to products being recalled, repaired, replaced and even refunded. Fines of up to $330,000 can be imposed.







Does Your Product Incorporate a Laser?




Pointing, Measuring & Leveling Tools

Laser Projection

Scientific Instruments

Industrial Laser Systems

Cosmetic & Medical Devices

Military Products

More