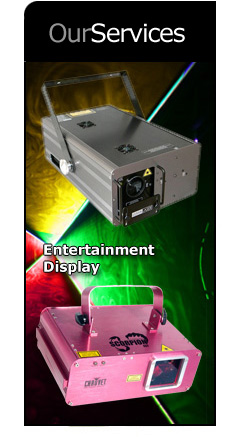 Laser Product Compliance for Manufactures
US and EU regulations, import/export permits, and design assistance for manufacturers of laser-containing products.
If you manufacture or import products that contain lasers, you need to comply with the regulations of the countries where you have business activities.

At Laser Compliance®, we provide experienced, professional Laser Compliance® consulting services for laser product manufacturers. We have helped scores of companies worldwide, from Norway to South Africa to China to the U.S.